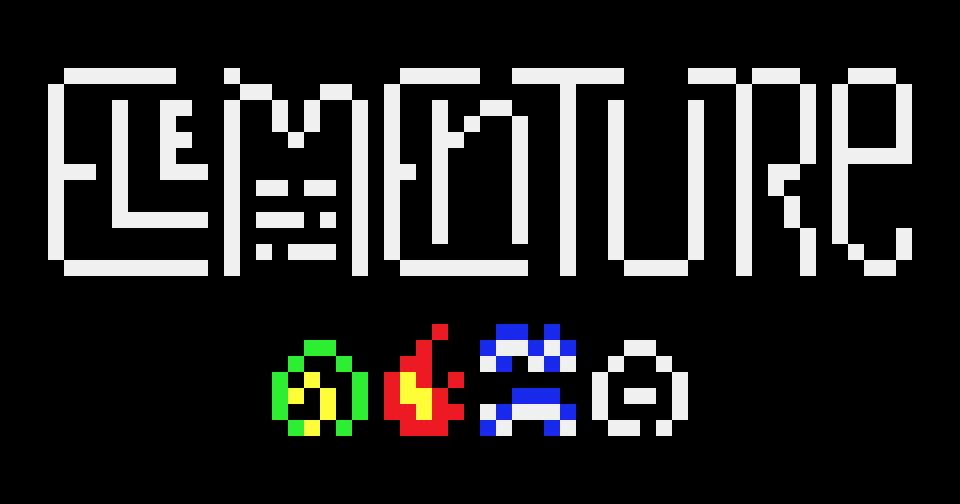 Elementure
A downloadable game for Windows
Juego creado para la Gamejam organizada por Gamejamtopia
En Elementure eres Slimey; una pequeña baba, exactamente igual que las demás, que ha cobrado consciencia en la mazmorra de un libro. Pero Slimey no quiere vagar sin objetivo a la espera de alguien Protagonista que la derrote; quiere escribir su propia historia. Y lo más importante, publicarla para inspirar a otras babas del reino.
Como buena baba cambiaformas, Slimey puede cambiar su forma de interactuar con su entorno y sus habitantes. Para ello, absorbe los verbos y modificadores de las babas a las que derrota, y las integra en su inventario.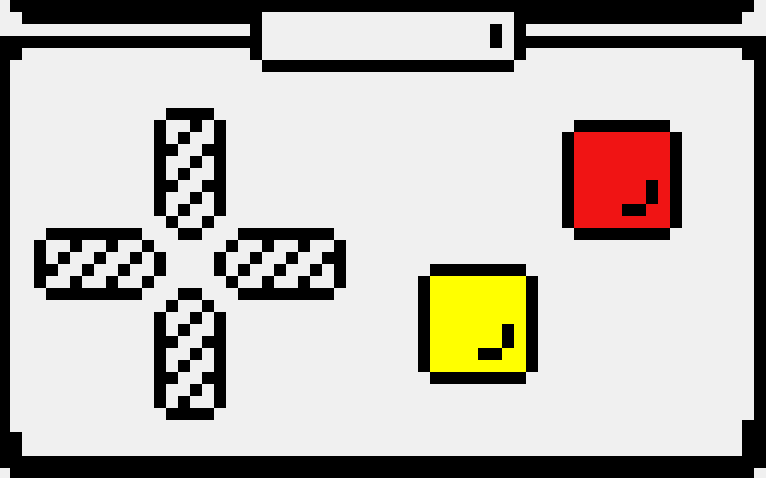 Además, Slimey va actualizando su diario con todo lo que hace. Cada vez que muere le da un pequeño repaso para no volver a tropezar con las mismas piedras, y lo guarda para sus memorias.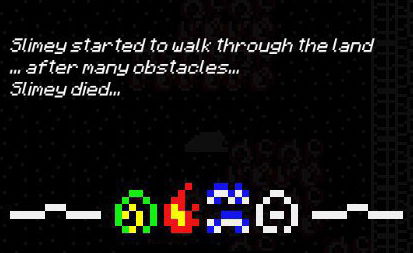 In Elementure you are Slimey; a small slime, like every other, that has become aware in the dungeon of a book. But Slimey doesn't want to roam and idle around, waiting for a Protagonist to slay it; Slimey wants to write its own story. And the most important; publish it as a memoire to inspire other slimes in the land.

Like any good shifter slime, Slimey can change the way it interacts with the environment and its habitants. To do this, Slimey absorbs verbs and modifiers from the slain enemies, and integrates them in its inventory.
Also, Slimey updates its diary with everything it does. After dying, a small review is made to all that has happened since Slimey last spawned, hoping to learn from its mistakes, and saves it for the memoire.
.

.
Main Developer - Olatz Castaño
.
.

Developer & Sound artist - Katrina Gutiérrez
.

.

Download
Click download now to get access to the following files:
Elementure v.1.0.1.rar
17 MB